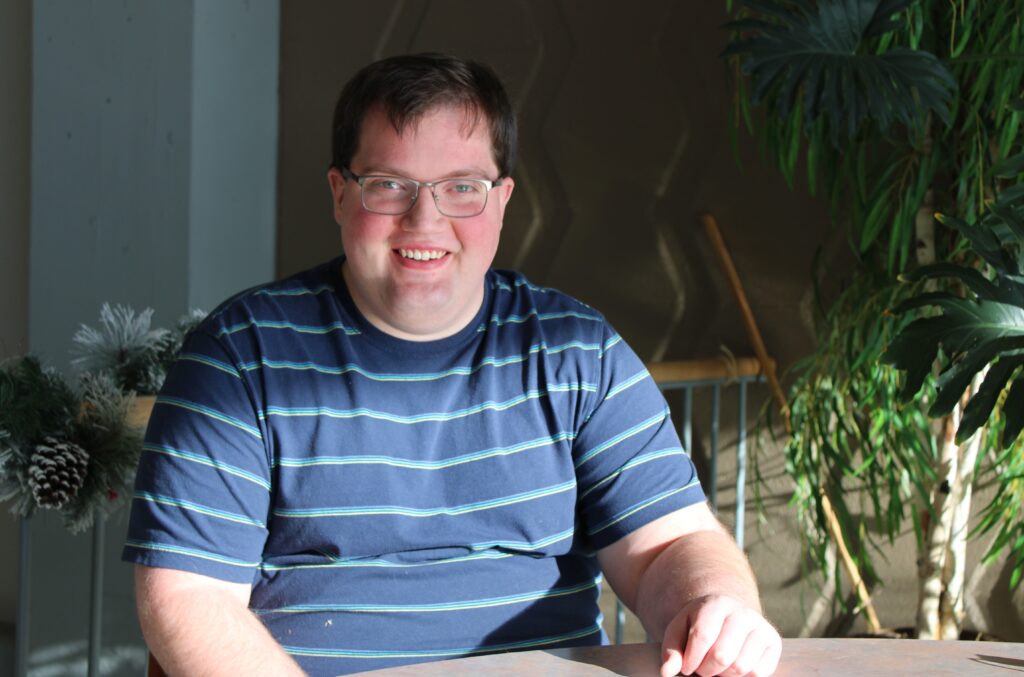 Round Up Program
The mission of Goodwill is to transform lives for generations through learning and the power of work. The Round Up Program is another chance for you to help support that mission by donating your leftover change from your transaction. If your total transaction came to $2.89, and you decided to "round up," the leftover 11 cents would go to supporting the Goodwill mission.
How does my change help Goodwill?
While we rely on household donations to sell in our stores, every additional dollar helps us to provide services and opportunities to those with employment barriers, right here in Northern Minnesota and Wisconsin.
What is a barrier to employment?
A barrier to employment can be anything that could potentially cause a person to experience difficulty in finding a job or being hired. Some examples include physical or developmental disabilities, being a veteran, a disadvantaged or criminal background, even being over the age of 55.
Aren't I helping by shopping here?
Yes! And we appreciate your support! People with disabilities or other barriers to employment have more challenges finding a job, therefore every penny counts. Your change can help us change even more lives through the power of work.
Where can I learn more about where my change is going?
You can view our annual reports here to learn more about Goodwill's mission and community impact.
Or call 218-336-1557 to speak with our Director of Marketing & Communications.
Can I give more?
Absolutely! Let the cashier know what you would like to donate and it can be added to your purchase!