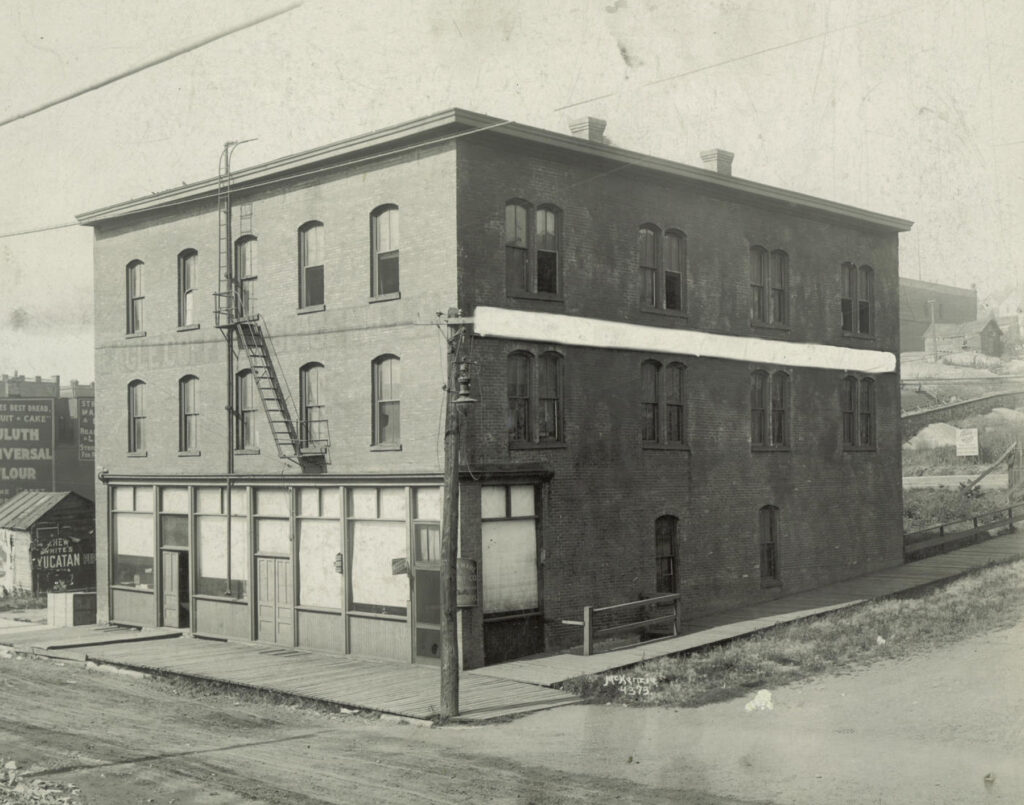 Founded in 1919 in Duluth, MN True North Goodwill is the 10th oldest Goodwill organization in the world.
We invite you to learn more about our story.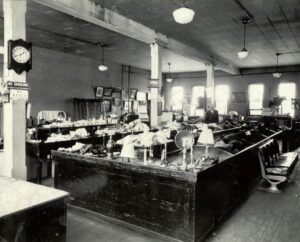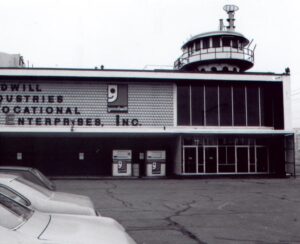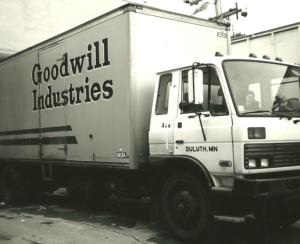 Did you know that over our 100+ year history that our organization has had several unique names? Starting in 1919 as Goodwill of Northern Minnesota. In the early 1970's our mission and retail stores branched out into Wisconsin, and we became Head of the Lakes Goodwill. Our current name, Goodwill Industries Vocational Enterprises, Inc. was then adopted in the mid 1980's, aka GIVE.
As we enter into a new chapter as an organization we are again reclaiming our identity. This time, as True North Goodwill. True north is the direction our organization moves in to become better each day, and the compass for where we want to go. This "true north" defines our mission, vision, values, and purpose. "True north" also represents our geographical territory across Northern MN & Northcentral WI.
We appreciate your support of our organization and mission, and are so excited for you to be a part of this new journey; Rethinking what's possible and transforming lives for generations through the power of work.