Office & Admin
Join our team in a career in finance, human resources, marketing, philanthropy, facilities, transportation, or safety and asset protection. Opportunities range from entry-level positions to management and beyond.
Retail
Our 11 retail stores provide funding for services and programs that eliminate barriers to employment and independence. Shopping and donating helps divert over 3 million pounds from landfills annually and have helped us connect people to jobs since 1919.
Mission Services
As workforce development leader for over 100 years, we provide individualized support to eliminate barriers to work and independence. Every year, we serve hundreds of people and connect them to the workforce.
Volunteer
We offer individual and group volunteer opportunities and internships. Volunteer with our program participants, behind-the-scenes at retail locations, special projects and more.
Featured Opportunities
Employee Testimonials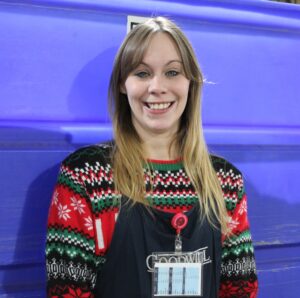 "If it wasn't for Goodwill, I wouldn't have graduated high school as soon as I did. Because of Goodwill I walk into my home and see a diploma sitting on my shelf every day."
Aunorae, Store Manager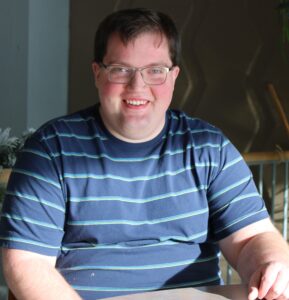 "Each day I enjoy guiding my team in what to do, and making sure everyone is doing their job. Goodwill has given me the confidence that you can achieve your biggest goals in life."
Spencer, Janitorial Supervisor