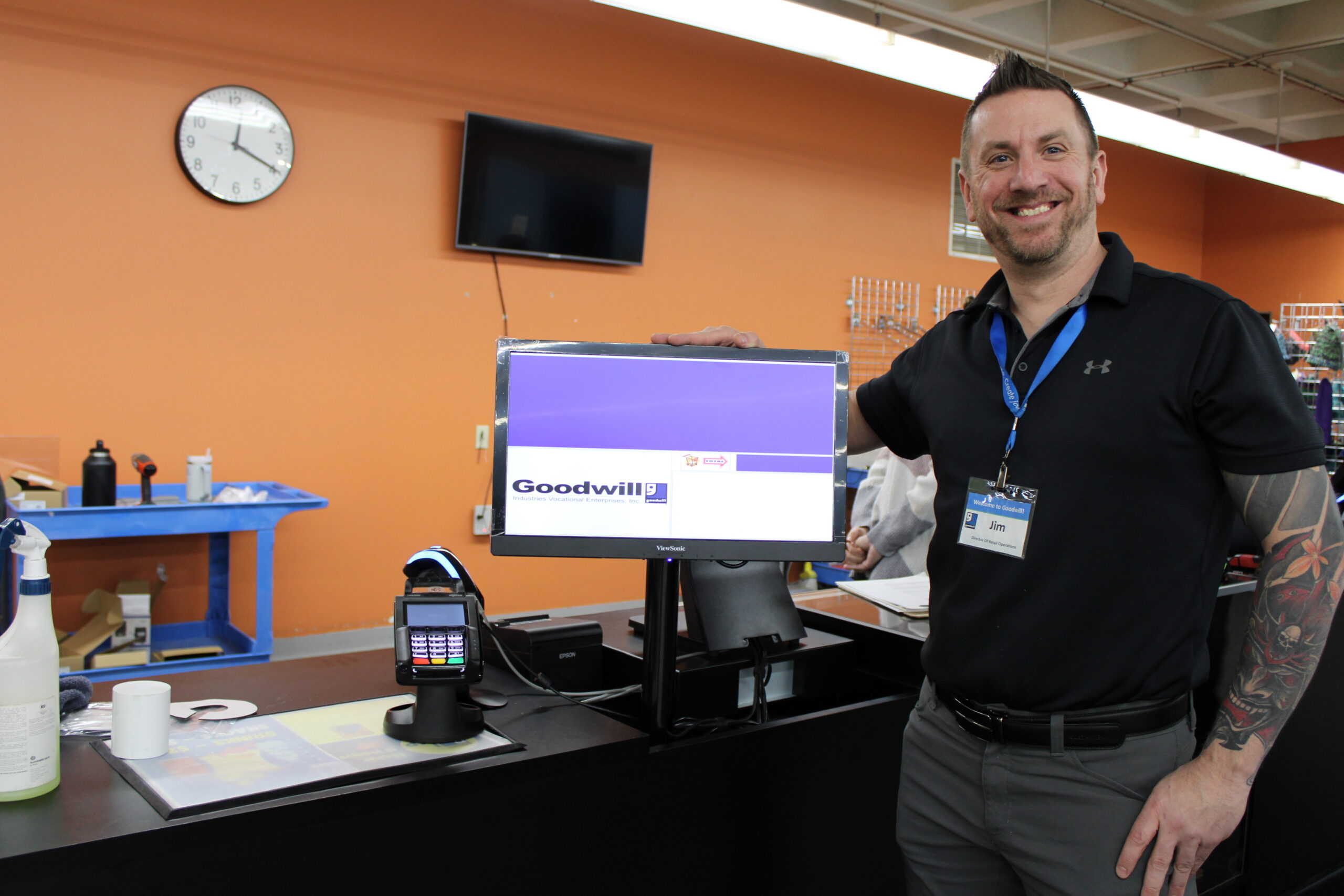 If you've been shopping at any of our retail stores lately you've probably noticed something new. Over the past 6 months we have installed a modern and user friendly point of sale system to better server our customers!
This is just the start of more positive improvements yet to come.
Thank you for shopping Goodwill and supporting our mission of transforming lives through the power of work!